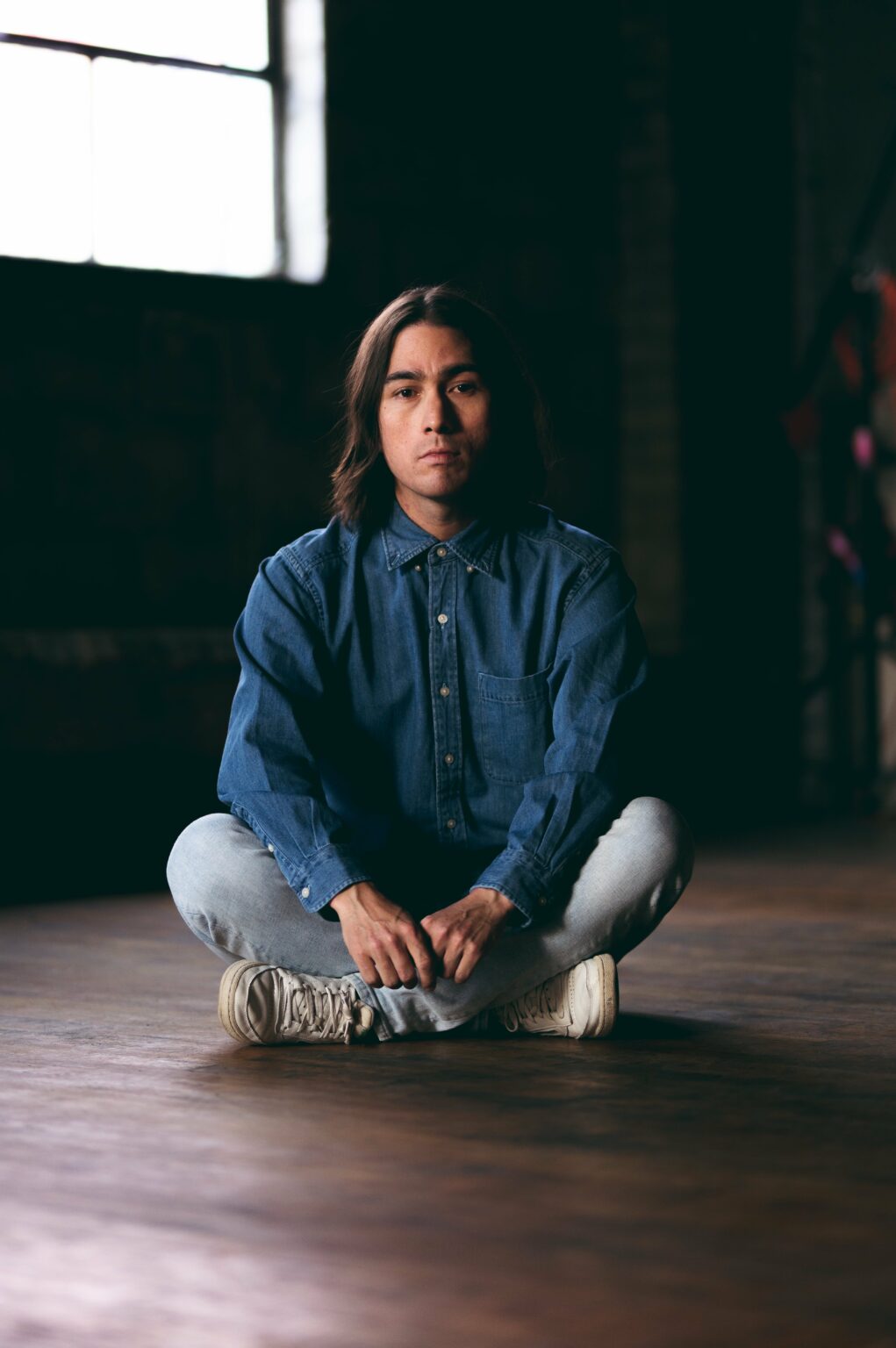 OHKABE is a genre-blender, like a musical smoothie with infusions of indie pop, hints of hip hop style beats, and chunks of rock n roll. This musical chameleon is also a glorified globetrotter, setting up shop from Vancouver to Toronto to Montreal, and now finds himself holed up in Melbourne, Australia.
After his long-time band fell apart at the seams – exploding into flames in glorious fashion, OHKABE embarked on a self-imposed exile, jet-setting around the globe in search of the meaning of life in a post band world. And he found it Down Under… In the vibrant city of Melbourne, inspiration struck like a powerful lightning bolt directly into his veins and OHKABE's music took on a whole new life, amalgamating into a deliciously addictive sonic cocktail.
But the adventure wasn't over yet. A looming Visa expiry date and a craving for change led OHKABE back to the Great White North, this time settling in the city of Toronto. It was a new chapter and a fresh start. In May 2021, he dropped his self-produced debut EP, marking a monumental milestone in his musical journey. And just when you thought "are you serious dude?", OHKABE blew our earholes with "A Sunday State Of Mind" in October 2022.
OHKABE is a living testament to dedication and relentless artistic growth. Brace yourselves for a tsunami of new music and get ready to ride the waves of sonic bliss as OHKABE dives deeper into the endless abyss of musical possibilities.